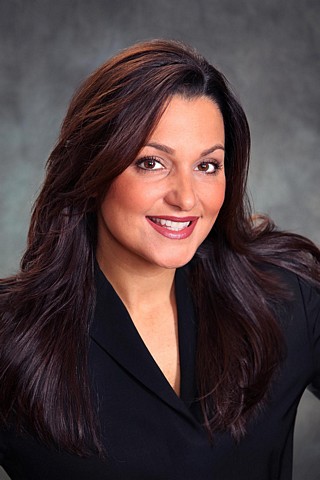 Amanda Pezzuto
Sales Associate Westwood Office
617-529-2560
781-235-9307

About Amanda
The ownership of Hammond has recently changed and we are now part of Coldwell Banker, one of the most impressive real estate organizations in the world. Our new owner appreciates the value of the Hammond brand name and we will now be doing business as Coldwell Banker Residential Brokerage - The Hammond Group. Our combined resources will provide an unmatched level of real estate marketing and brokerage services to everyone we have the pleasure to represent.
PLEASE click on this link to see my new website.
As a Hammond agent, Amanda Pezzuto brings a wealth of project management, sales, communication, and design experience to every transaction she is involved in. Having worked for eleven years as a top-producing Senior Sales Executive at MC Communications , Amanda's skills in marketing and negotiations led to numerous new business launches and multi-million dollar sales closings.
A Massachusetts native who resides with her husband and three children in Westwood, Amanda's desire to pursue a career in real estate was driven by her passion for interior design and her deep understanding of real estate cycles, as she and her husband own several real estate investment properties in Boston and Florida.
Amanda holds a Bachelor of Arts from the University of Massachusetts Amherst, and she also studied abroad at the American College in London. In her spare time, Amanda enjoys relaxing with her family and connecting to the Westwood community through volunteer activities within the public school system.